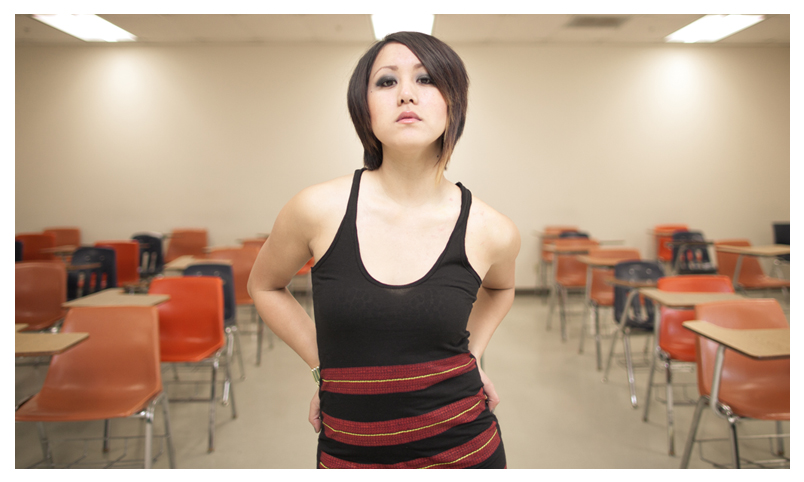 THE PNOY APPAREL COMPANY, INC
Welcome to www.pnoyapparel.com! The PNOY Apparel Company Inc. was established in 1999 as a hobby and a creative outlet to express Philippine pride and history. Today PNOY Apparel continues to be about history, culture, tradition, politics, pride, sacrifice, and all our ancestors. This is about identity and the lack thereof: "No History, No Self, KNOW HISTORY, Know Self". Out mission...to EDUCATE the youth and non Filipinos where we came from, who we are today, and where we are headed as a culture with a youthful fashionable flare.
Each design is not just a logo, tee, a hat, or sweater, but a catalog explaining a story of Philippine and Philippine American history. We bring forth knowledge and appreciation of culture through high-quality products, impeccable service, and customer satisfaction. For the young, the forever 19 at heart, the ever wise, and for those who will always honor the legacy of the Philippines. Enjoy this site, along with our designs and products. Please spread the word to friends, and everyone about the PNOY Apparel movement: peace, love, and service always.
OUR PRODUCT
We at The PNOY Apparel Company Inc. use the highest quality products without sacrificing price. We currently stock all American Apparel for all our printed tees. All tees are 100% fine jersey cotton, combed for softness and comfort. Light weight and extremely soft to the touch. A more fitted tee we call a "sexy fit". All shirts are American made right in the heart of downtown LA. Sweatshop free! You gotta love that. We keep everything extremely limited.
T-SHIRT SIZING
MEN
Chest
S
34-36
M
38-40
L
42-44
XL
46-48
2XL
48-50
3XL
50-52
WOMEN
Chest
XXS
26-28
XS
28-30
S
30-32
M
32-34
L
36-38
- All tees are 100% combed cotton, made in the USA, with a slimming fit.
- Care Suggestions: Turn inside out, wash cold, and hang dry.
CONTACT US
Got a question, comment, a concern? Heck, even if you just want to chat. Don't hesitate to contact us.

Office: 2365 Journey Street, Chula Vista, CA 91913
E-Mail: Info@Pnoyapparel.com
Call: 619.252.6397